How Do you Integrate with Yalla Fel Sekka delivery services? 
To proceed with the article, you might need to know how to add the shipping method first. 
Click Here to know how
Login to your yalla fel sekka Dashboard
            If you don't have an account, sign up through this link and create an account. 
Contact YFS Help Center to get your integration data, such as API Key
In YFS help center form, send them an Email requesting your API Key
Once you receive your integration Email from YFS
Login to your zVendo Dashboard
Go to Store Configuration 
Click Shipping 
Choose Shipping Methods
On the right top corner, press Create
By pressing create, you will see the below screens…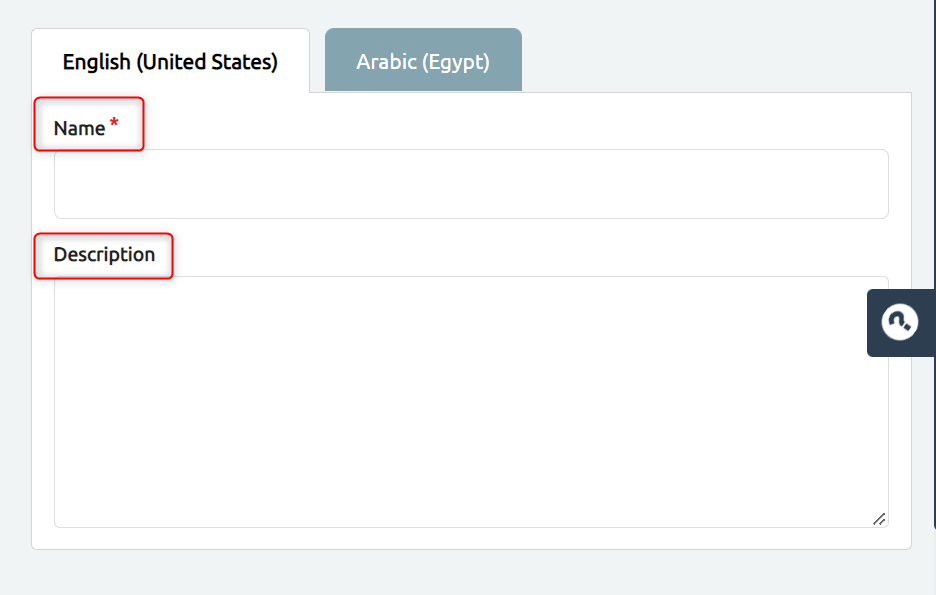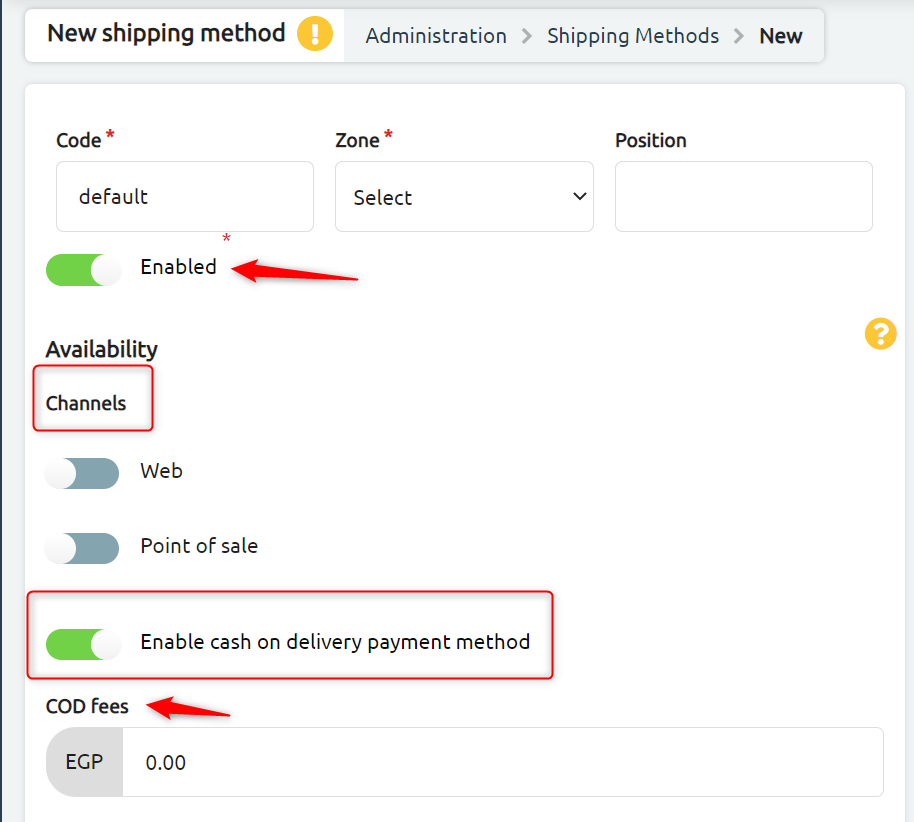 Type in the Code > Zone > Set the desired Channels
Active Enabled to be displayed on your storefront
Note: You can activate "Enable cash on delivery payment method" to set your payment integration freely without worrying about end-users payment experience. End-Users will have their own choice to either pay online or pay in cash once they receive the order. 
Scroll down, and in the Calculator column, choose Yalla Fel Sekka from the drop-down menu.
Insert your API Key that you already have from YFS integration Email
Note: COD Fees are optional. You can add extra fees for cash on delivery payment method. It encourages customers for online payments. This is how it looks on your storefront…

Choose your Transportation Type
Press Create 

Note: Yalla Fel Sekka delivery fees will automatically reflect on your storefront once customers reach the checkout page
Voila! You are good to go with Yalla Fel Sekka delivery services