First: You need to activate your store if you haven't already, then choose a pricing plan.
From My plan, click on Start Your Free Trial, then click on the button to activate your store.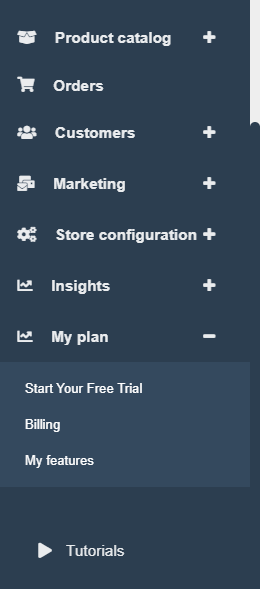 2-Then From my features choose a plan, and scroll down till you find the Time slots feature, select it.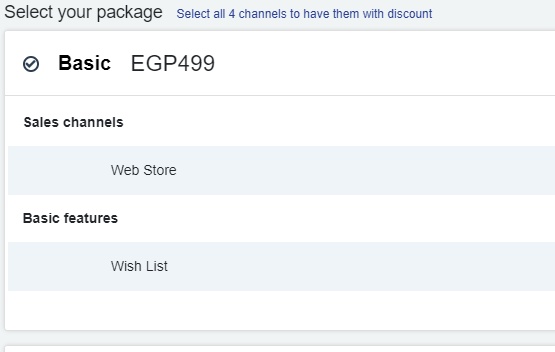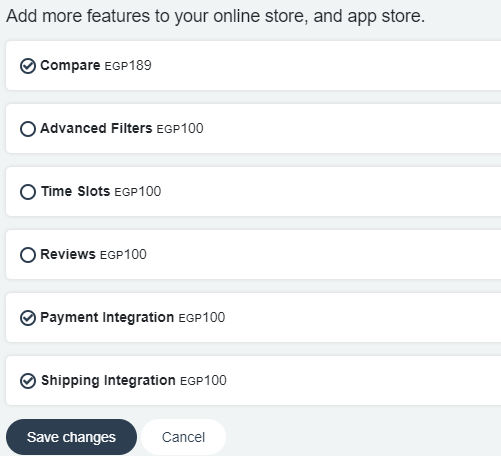 Second: Add time slots delivery dates.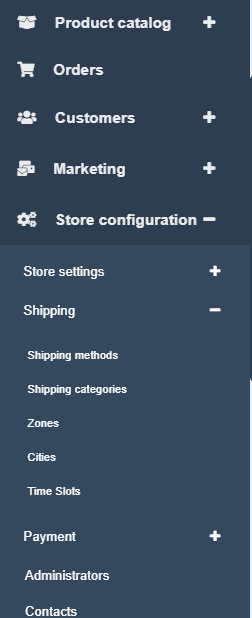 1-From your online store admin page, go to the navigation bar, click on store configuration>shipping>Time slots.
2-Add your working hours in the day and add the time it takes for the order preparation, for example 2 hours, then click on create another day.

3-Add the days you want to add delivery times to, for example add the day Sunday, then add the time options, repeat the same from Add time to add multiple delivery times in the day.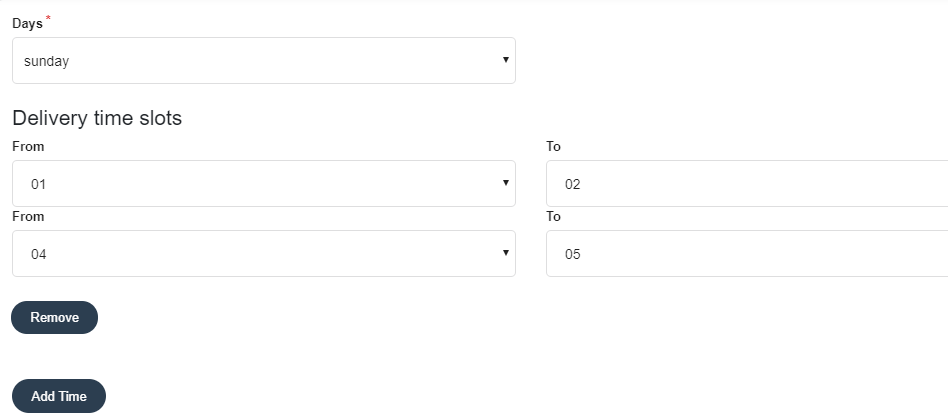 4-If you want to add other days for delivery: Go back to the time slot page and click on Create another day and repeat the same process.