What is a Commercial Registration Number (CRN)? 
A commercial registration number is a code assigned to each incorporated corporation. Therefore, you will only have a company registration number (CRN) if your business is registered as a limited company or a limited liability partnership.
How Do You Get a Commercial Registration Number ? 
Company registration numbers are assigned; automatically when businesses incorporate, so you do not need to go through a separate process to obtain your CRN.
After incorporating, you'll obtain a certificate of incorporation that includes your company registration number, the business formation date, and the company type.
Click Here for more details
How do you link your Commercial registration number to your zVerndo store? 
1-Login to your zVendo Dashboard 
2- From your dashboard, go to store Settings > Store Identity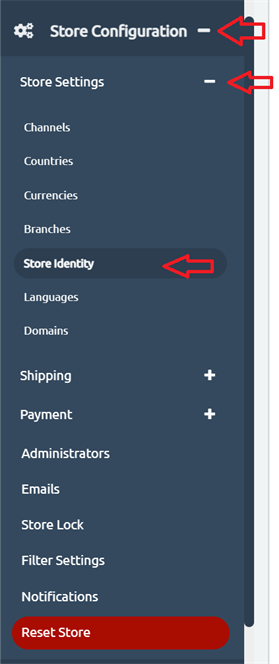 3- On the store identity page, Scroll down until you see the Commercial registration number section
4- Fill in the required information Commercial registration number and Tax ID
5- Once you are done, on the bottom left corner of the page, Press Save
That's it. Now you are good to go!
Where do your customers will see your CRN? 
Storefront Footer
Invoice