Add your credit card information for renewing your zVendo monthly bundle online. Follow the steps below.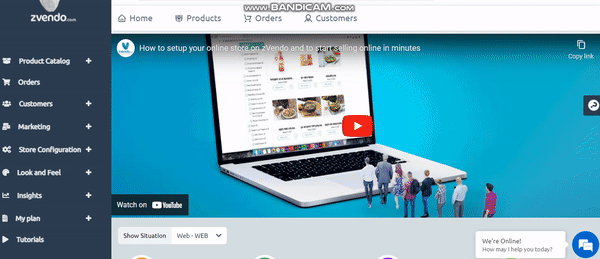 Steps to Add Your Billing Information #
From your dashboard, click on "My Plan"
Click on "Billing"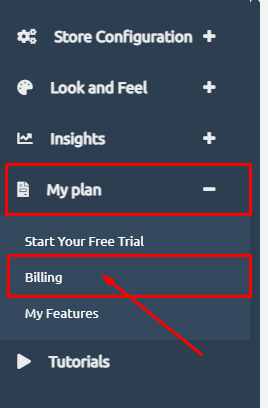 3. Add your credit card information from payment methods to start paying your monthly bundle on zVnedo

4. Check your credit balance, and your due date to pay the next subscription fees.
5. Click on "Add Card", add start filling in the credit card information. Please check the disclaimer shown in the below picture.

Highlighted Notes #
Please Note:
The Credit Card will be used only for verification, and this would be by deducing EGP 1 to ensure its validity and this pound would be automatically back to your balance.
You will not be charged until the trial period ends.
Your default bundle will be the "Basic Bundle".
To change your bundle go to "Bundles" after verification. That guarantees that you won't be charged until your free trial ends.
To know how to change your bundle or selling channels, or add new selling channels, click here.