First, you need to activate your store if you haven't already, then choose a pricing plan.
From My plan, click on Start Your Free Trial, then click on the button to activate your store.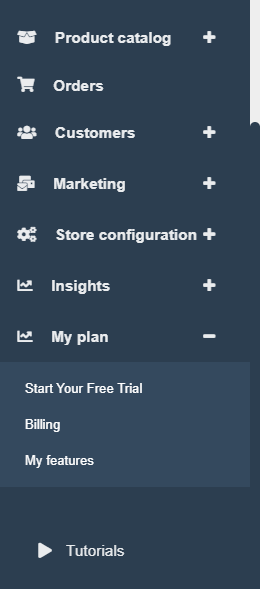 2-Then choose a plan, and scroll down till you find the payment integration feature, select it.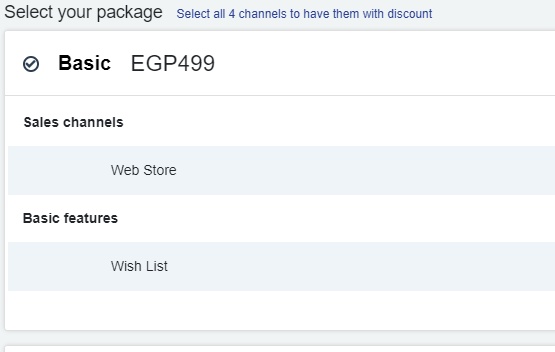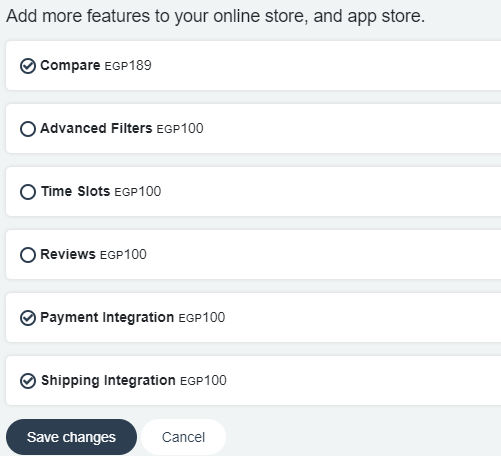 -Second, You need to create an account with WeAccept payments
WeAccept payments is a payment gateway you can use to accept electronic payments from your customers on your eCommerce website on zVendo.com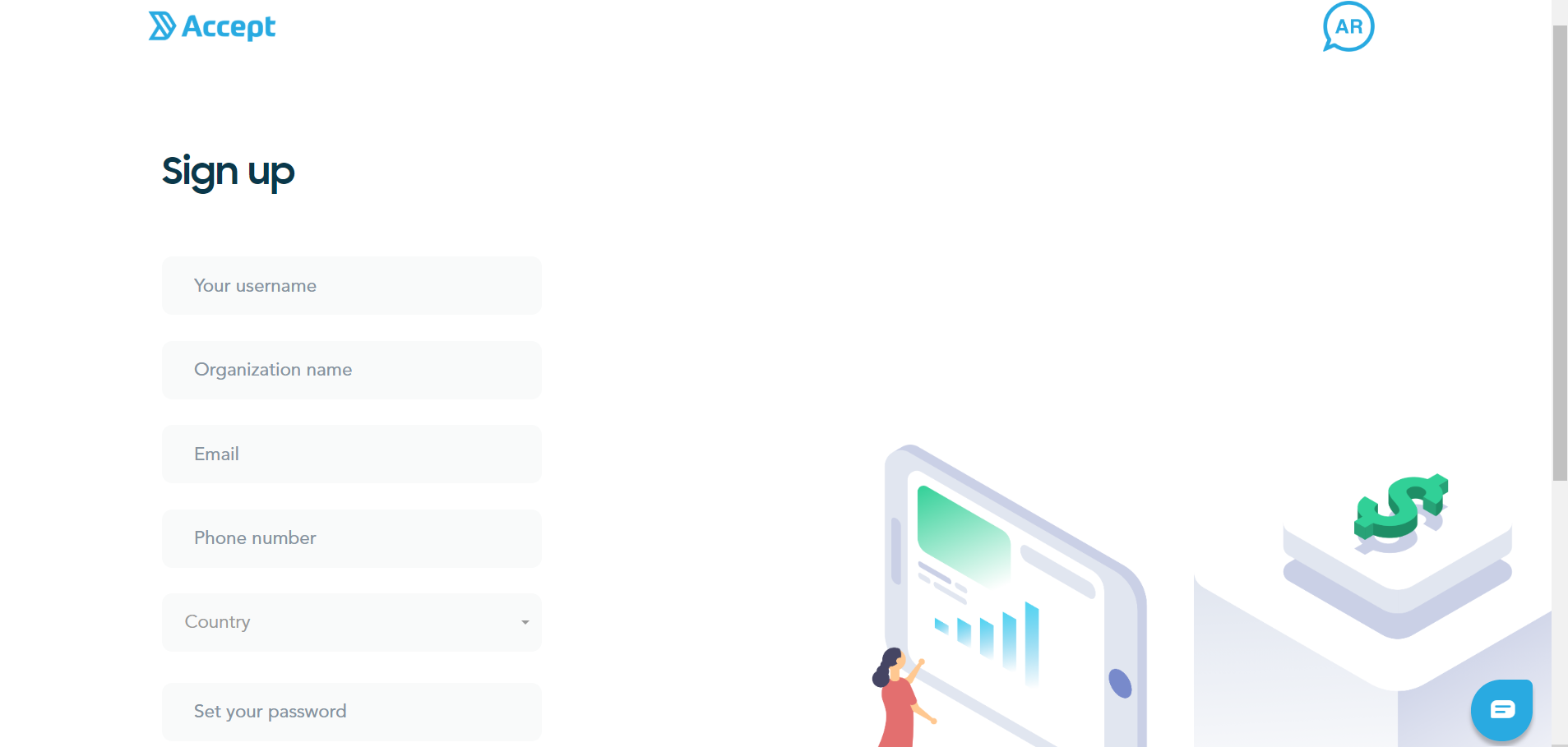 2-From your WeAccept account, Go to "Payment Integration" and either select an existing or add a new integration.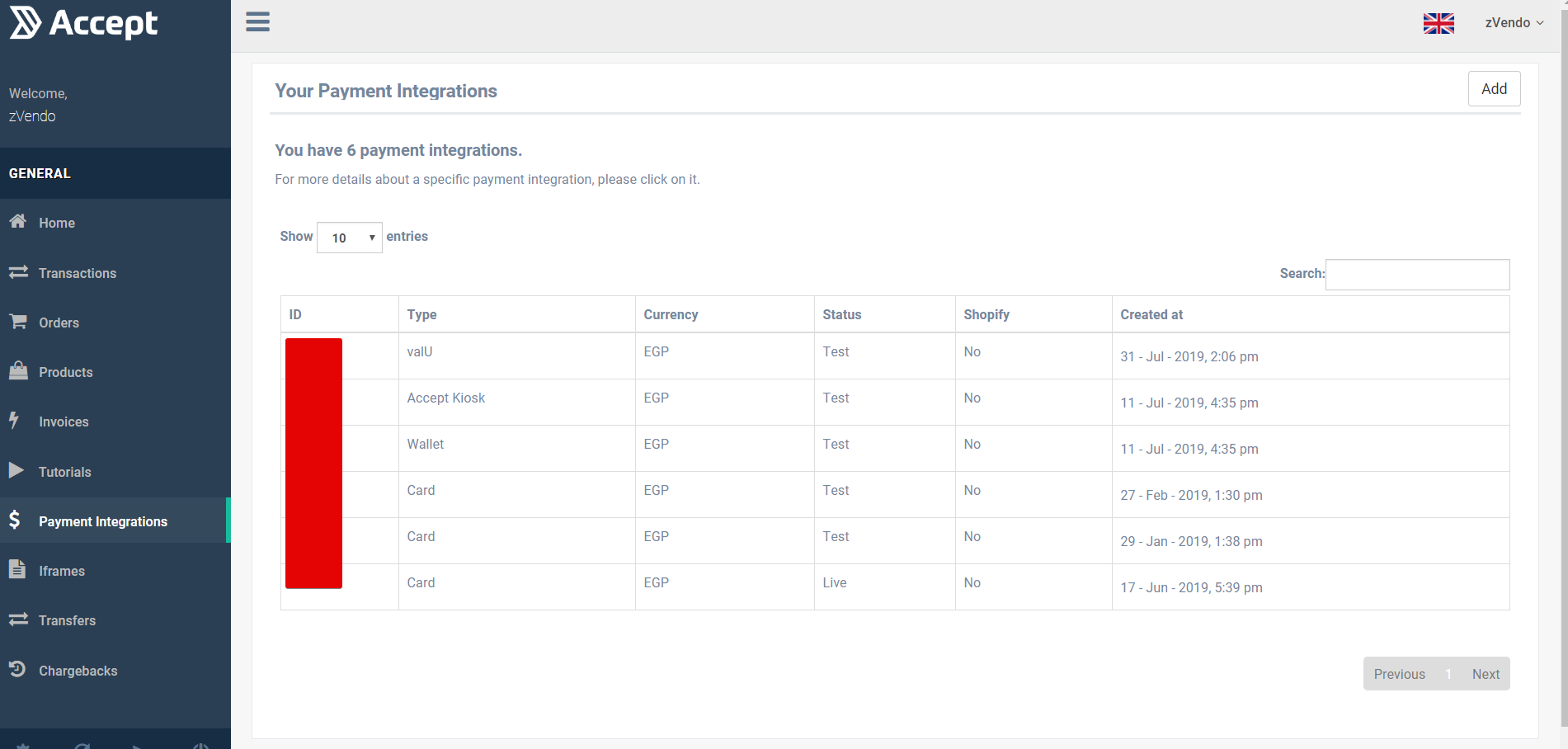 A payment integration is a connection between your online store on zVendo and your payment service.
3-When adding a new integration – the callback URL should be: https://yourdomain.com/we-accept
in case of the integration for the online store, for example, if your zVendo store name is Stuff, then your callback URL will be:  https://stuff.zvendostore.com/we-accept
Note: You will find your Callback URL in your zVendo admin page. Find out how to find below in the article.
Note: leave the callback URL blank in case of using the integration for a mobile app.
Mobile App payment should Have a separate integration created for it apart from the online store integration, as each integration has its own "Integration ID"
Note: API Data needed for the integration:
Integration ID
iframe ID
Merchant ID
HMAC Secret
API KEY
4-Go to "Iframes" – this is where the payment forms are located
The "iframe ID" is the same for Credit Card, E-Wallet payments, and Kiosk.
The "iframe ID" is different for valU installment.
5-Go to "Settings" at the bottom right corner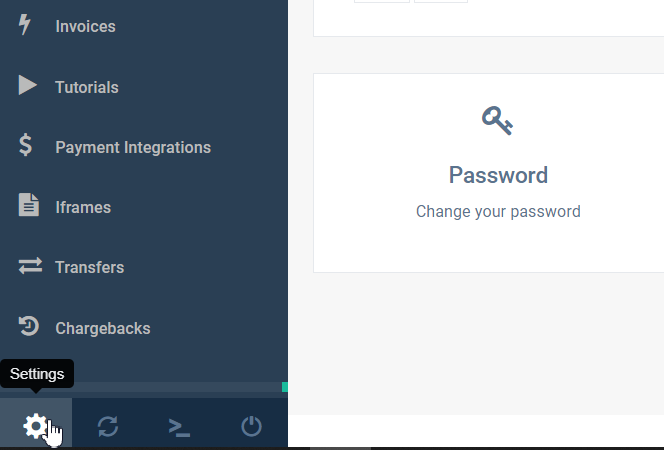 This is where you will find your "Merchant ID"  and "HMAC SECRET", merchant ID is the same for all payment methods ( Credit Card, E-Wallet payments, valU installment, and Kiosk.)
The "API KEY"


6-Go to your zVendo store Admin page —> Store configurations—> Payment methods —->Create and select Accept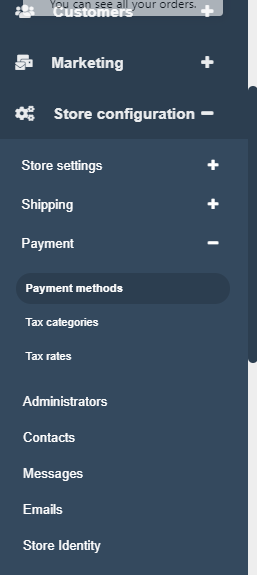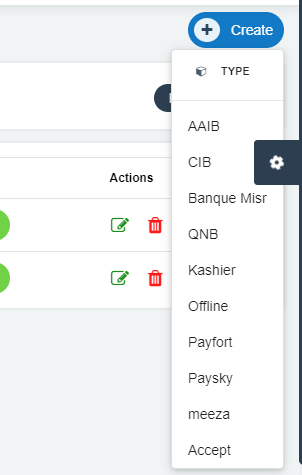 7-You will find your Callback URL on top of the page, add it in your WeAccept account.

8-Fill in the API Data and choose a name that'll be displayed for your customers in the checkout, for example, "Credit Card Payment"
9-Click on Create