First, you need to activate your store if you haven't already, then choose a pricing plan.
From My plan, click on Start Your Free Trial, then click on the button to activate your store.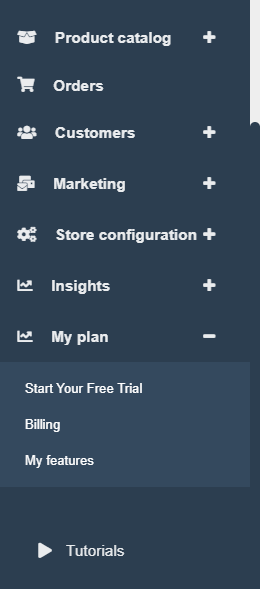 2-Then choose a plan, and scroll down till you find the payment integration feature, select it.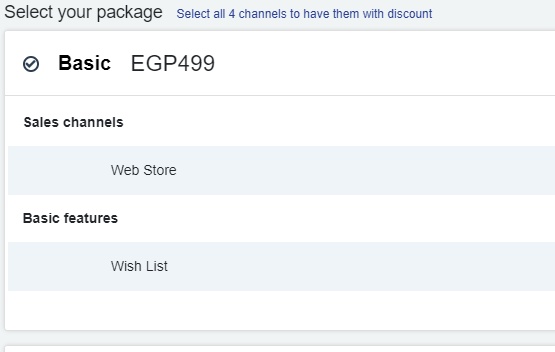 –
Second you need to contact Payfort to create your payment account, you can contact them here
–Required Data for connecting your online store to your payment service:
Merchant identifier
Access code
SHA type
SHA request phrase
SHA response phrase

1-Merchant identifier
Log into your Payfort dashboard and go to Merchant Profile 

2-Access code & SHA
Go to 
Merchant 
Management and click on your site's name
1-Scroll all the way down to verify that the account currency matches the currencies supported in your online store, for example, if the currency in your online store on zVendo is EGP then you need to select that currency as well from your Payfort account, select all supported currencies as follows. You can read how to add currencies to your online store here

2-Then from the top select Security Settings to get the Access code, SHA response phrase 

3-SHA type should be either SHA 256 or SHA 512, both are supported by zVendo
3-Add the previous data to your online store on zVendo to connect it to your payment account.
-From your online store admin page, go to navigation bar, click on store configuration>Payments>Payment methods, click on Create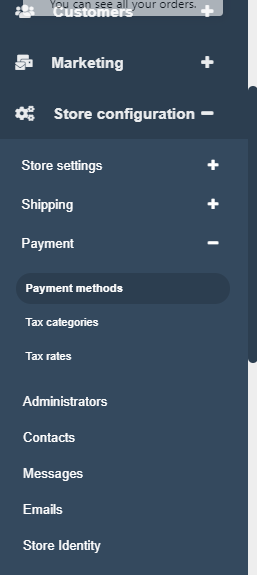 -Choose Payfort.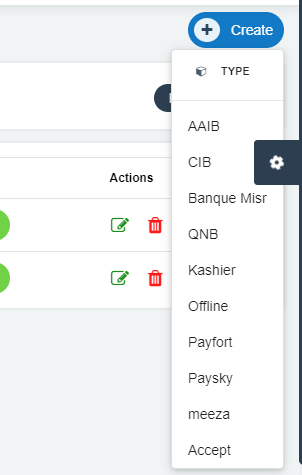 -You will find your Callback URL at the top of the page

-Enter name, check the channels you want to use this payment method on, add all information of your payment gateway, to accept payments to your bank account.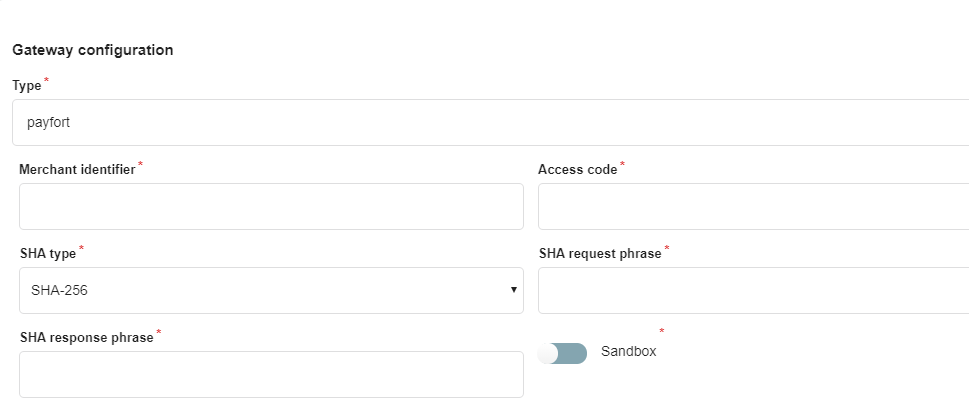 -Click on Create.