Once you decide to start your own eCommerce business, you already know how much it controls the economic landscape nowadays. The eCommerce business industry is exploding. Brick and mortar stores that have been temporarily closed may not open again.
Shopping online used to be a convenience and a luxury service, But now – it's a necessity for all categories and genders.
It became the solution for both parties, the shopper and the business owner. People in today's world prefer to go online for many reasons: save time, be safe from the Covid 19′ pandemic we live in, get most of their work done as well as purchasing what they want from all over the world with a finger press. For the same reason, business owners nowadays are forced to go online and create eCommerce stores. The place where the customers are in abundance.
Starting an eCommerce business nowadays is easier than you expect. You only need to follow a few simple steps and start launching your own business with ease.
Here are the steps, once you follow them, you will be able to end up with your expected results.
Research and preparation are an integral part of the success of any business, regardless of its type, and e-commerce, in particular, preparation is the basis of success.
You need to prepare very well and think about every small detail: what is unique about your product?, your business name must fit perfectly well into your niche as well, what's your targeted audience? and what tone of voice will you use while contacting them?
Setting up your business plan,
So, you have found your product, assessed its potential, and obtained a supplier. It's now time for setting up your business plan, it's your roadmap and the indicator for success. A business plan is vital in determining what to prioritize and how to effectively reach new clients.
You have now completed all the preparatory work, and you have all the details in your hand. Now, you can go ahead with setting up an online store.
To start with, you should get the domain and host. The domain must be associated with your business name. It is best if you have the exact business name as the domain name. In the long run, this can provide a lot to the success of your business from a marketing perspective.
And nowadays, you don't have to do coding from scratch to start your own eCommerce store. There are many e-commerce platforms where you can build your online store without a developer and on your own in a matter of minutes, like zVendo.
Then it's time to go ahead and set your online store by inserting your product information, list the product images, add shipping information, and product descriptions. It should be mentioned clearly to help your customers make their buying decisions easy.
After you've finished developing your eCommerce business and listing products, you should run a test and make sure everything works as expected. This can help you to overcome Obstacles in the long run. In other words, fixing all issues on your e-commerce site in advance can help you secure that the actions are running smoothly. Then you are ready to launch your eCommerce store.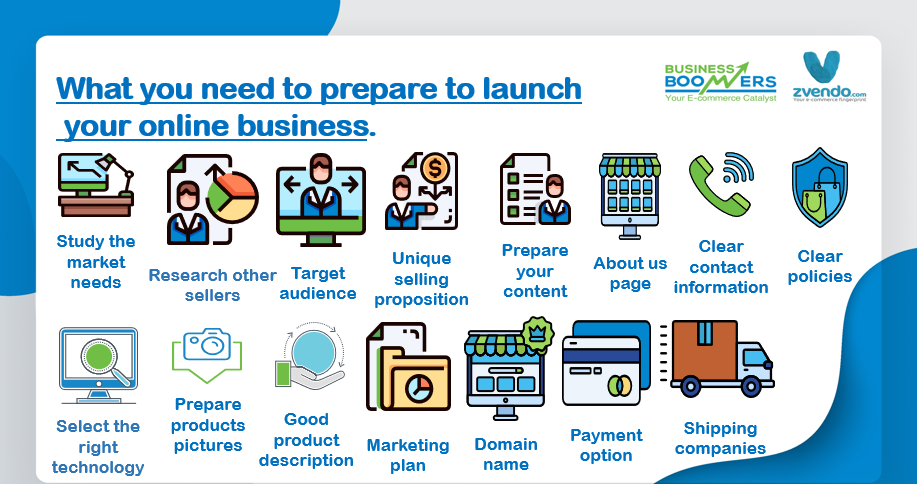 Figure1. Represents the steps needed to start an e-commerce store.
Attracting shoppers to your eCommerce store.
Now you have successfully created your eCommerce store, the hard work of marketing your products begins. One of the best ways to reach new customers is to choose the sales channels they actually shop from. The right mix of sales channels will depend on your products and target customers, then choose the options that can complement and support your self-hosted store.
There are a variety of marketing methods available here for you to consider. One of the most important marketing methods you need to pay more attention to is search engine optimization. When someone searches for a product, and if that product is available in your e-commerce business, you can get that person to buy it, only if your website link appears above the search engine results. Hence, you need to pay more attention to SEO.
You should also take a look at the other marketing methods available, such as social media marketing and email marketing, and Google ADs. Regardless of what you do to promote your business, it must show that you offer the best quality products at affordable prices while ensuring strong customer satisfaction. Then you can attract more people to buy from your e-commerce business.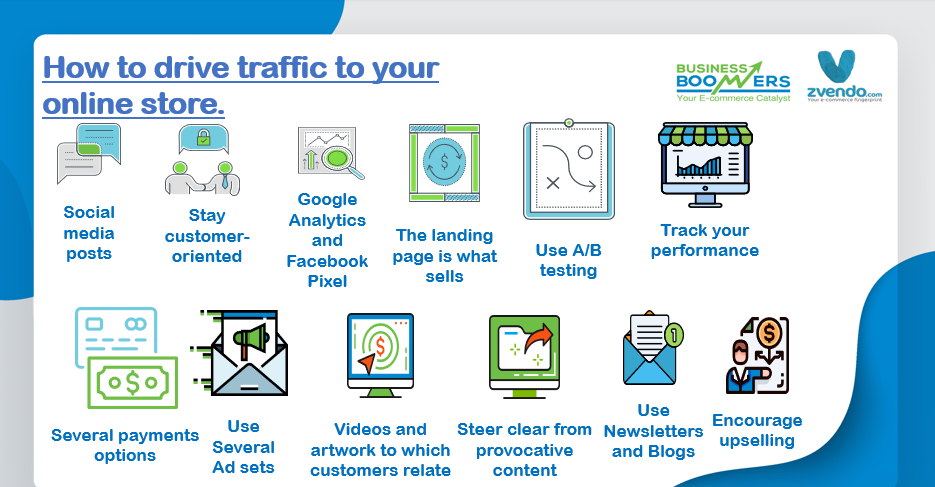 Figure2. Represents how to drive traffic to your online store.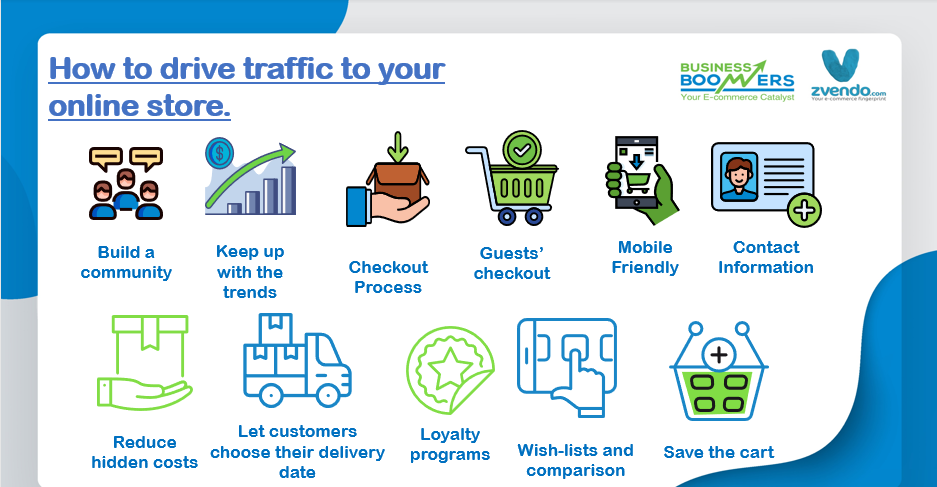 Figure3. Represents how to drive traffic to your online store. cont.