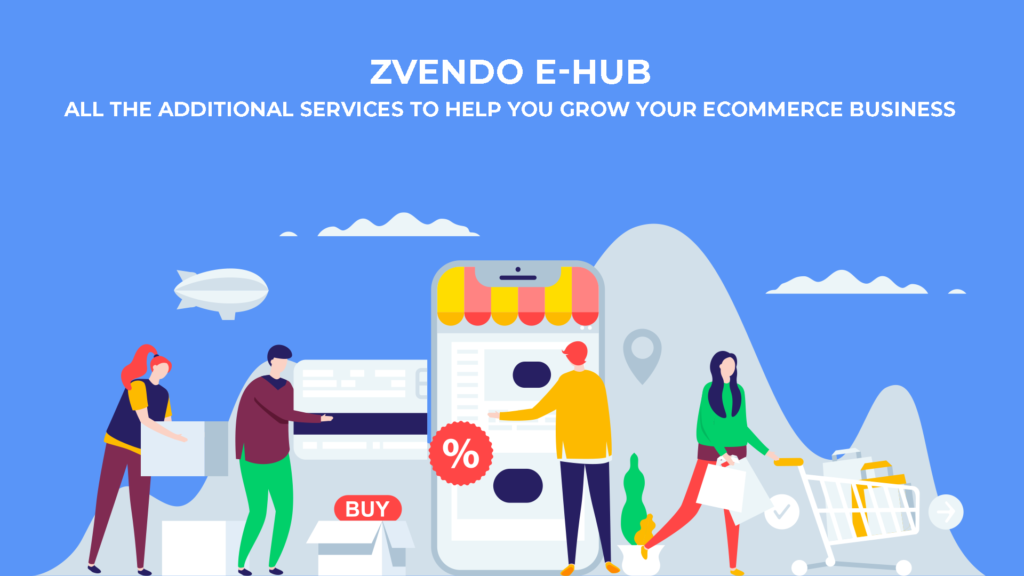 The little things you need to know behind the reason of eCommerce growth in 2020.  According to all the statistics curving up like crazy this year, caused by the pandemic & everyone shifting offline businesses to fully online or partially concentrating all the efforts to reach more customers online. In 2020 the middle east states a 21.3% growth in online sales, a clear shift of consumer behavior has been noticed within all businesses.
The things you as a business owner should shift your mind towards & start focusing on, which is the biggest part of your business success.
"CONSUMER ONLINE BEHAVIOR", what does your customer do online? How he surfs your website? What platforms they consume most on daily basis. The phycological part that big businesses like Facebook, Instagram, Twitter, Google ETC.. invest billions on. "You don't sell products; your customer is your Product". As awful as it sounds but unfortunately this is the algorithm of generating money to your business, focusing on your customer's behavior & trying your best to change that.
In this article, we'll be explaining major things on your eCommerce website, that are the key points to seducing your customer to complete the purchase.
First thing is a good picture. Hoovering over your website, you have to fully impress the customer by real artistic images. Be so good that they can't ignore you. Learning the techniques of product photography is the main reason why they will stay on your pages for a longer time.
The Second main things is your website content, & we're talking here about useful content, an average person spends 2-4 hours daily online, so within the 2-3 minutes they visit your website, you better have something to grab their attention. Not only does good website content grab your customer's attention, but it is also the main feed for search engines. The more unique you are the more you appear in search results, as it is part of the SEO (search engine optimization) process is to feed your website with rich content.
Third thing is product listing, you don't have sales agents going around on your website as you do in your physical store asking customers "Hey ma'am, how can I help you! Although there are many techniques like chatbots or sales-bots, that may be available to answer your customers questions on your website, A customer wants to read everything possible in your product description, the more details there is, the more time you will save on yourself from getting so many repetitive questions or losing a sale. You need to describe everything possible about this product/service. (quality/fabric/delivery time frame) everything that can be useful to complete the purchase.
It's not easy to run a successful eCommerce business, however it all relies on reaching to the secret sauce or mix of activities you comply together to boom your sales. Not everyone is an expert, that's why we introduce to you "zVendo E-Hub" which is All the extra features & services you need that will support your eCommerce growth, From product photography, website content, to product listing & even store creation and easy migration to zVendo.
Ask about the special prices right now! zVendo E-Hub: https://zvendo.com/additional-services/