1-Add your social login feature and enable it With Facebook.
To get your "Application ID"  for Facebook, you need to login to your Facebook account and go to the developer's section.
Then click on "Add a New App".
Then add your details in the popup form that appears.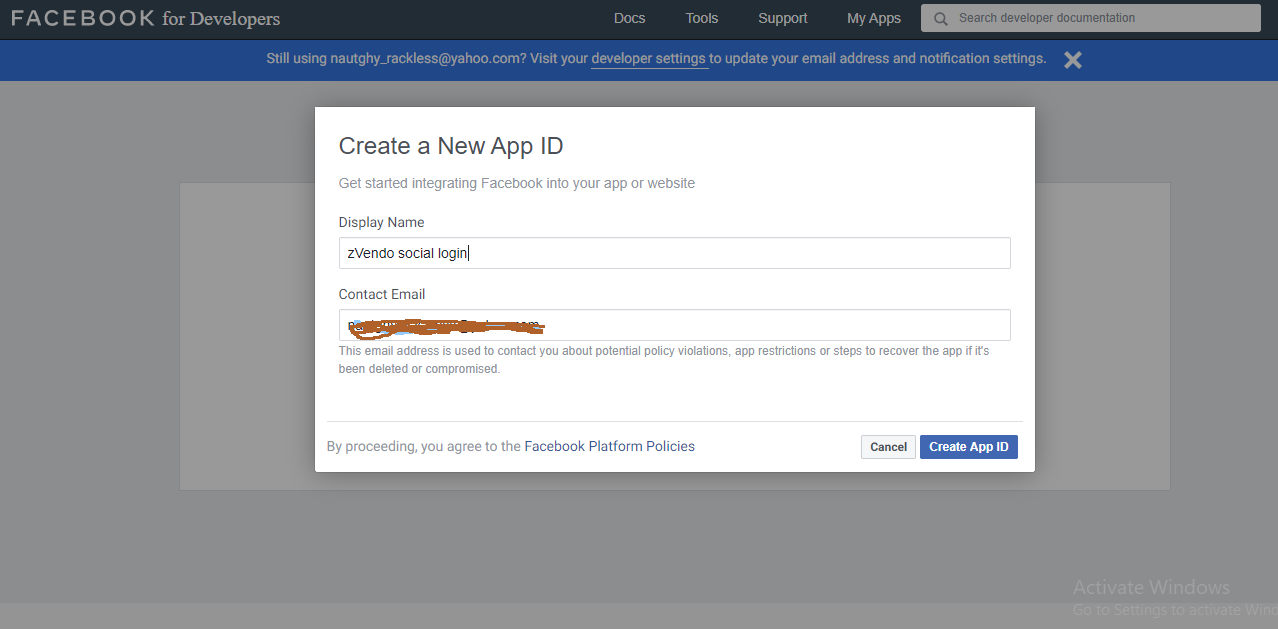 Next, you will see a list of Facebook products,go to "Facebook login" and click on "Set Up".
Then choose "Web"
Enter URL of your zVendo store, for example: testshop.zvendostore.com, then click on Save and ignore any further configuration.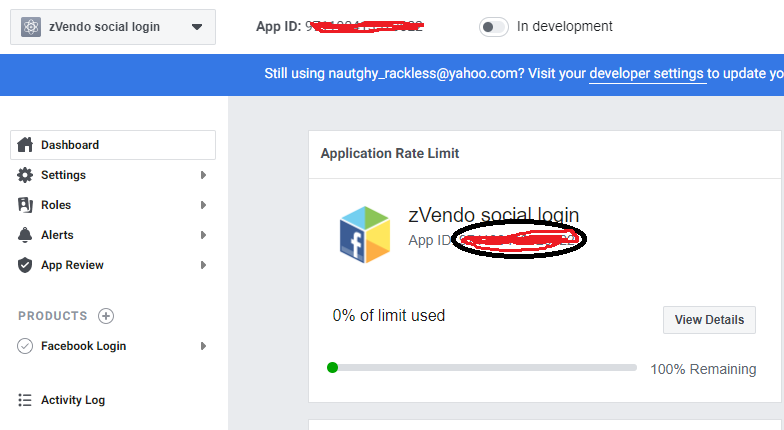 Go to your Dashboard and your will find the social login you just created, copy your App ID.
2- Configure your social log in from your zVendo store dashboard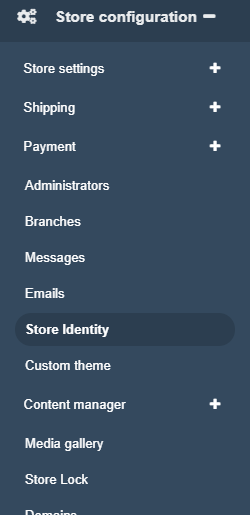 From your store dashboard navigation menu, go to store configuration and click on store identity

Scroll down till you find the social log in section, paste your Facebook App ID. Click on save changes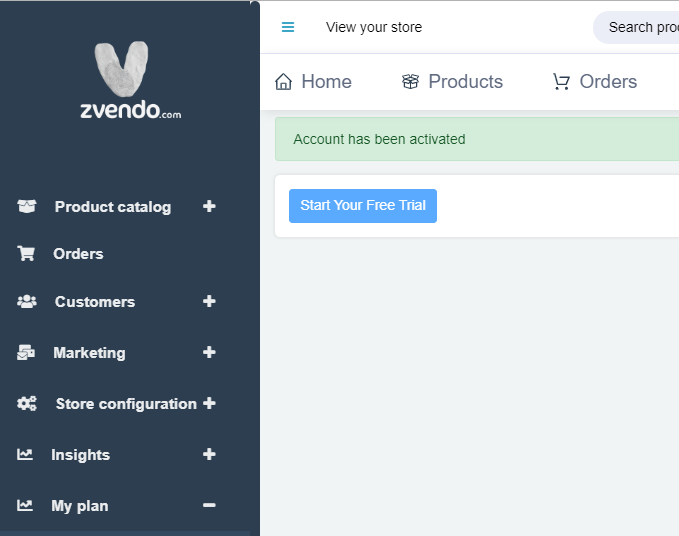 Make sure your store is activated first before you can test this social log in. Activate your store from My plan> Start your free trial
Note: To test this login, go to view my store and click on login from the top right corner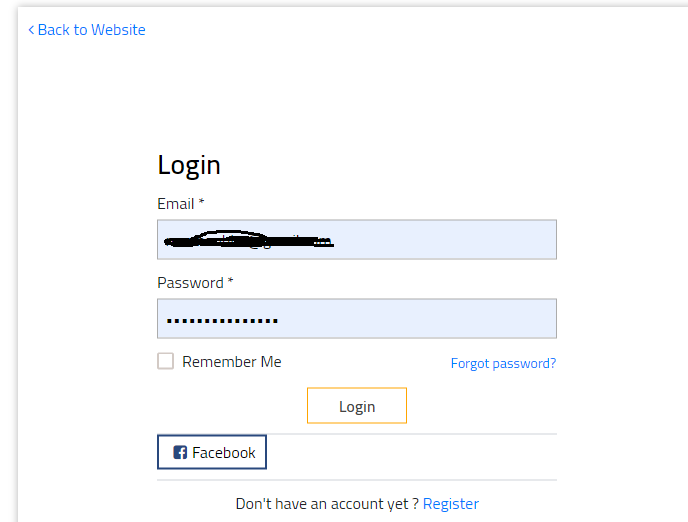 Click on Facebook and login as a customer.