1-From your Admin page, click on the icon with the 3 lines (hamburger button ☰) next to View your store,  Store configurations>Contacts.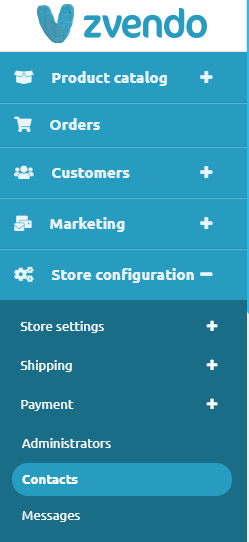 2-From that page you can add your contact information, your address, your phone number, Email address so customers can contact you, and from Latitude and Longitude, you can add your Google Maps coordinates so customers can reach your address using GPS.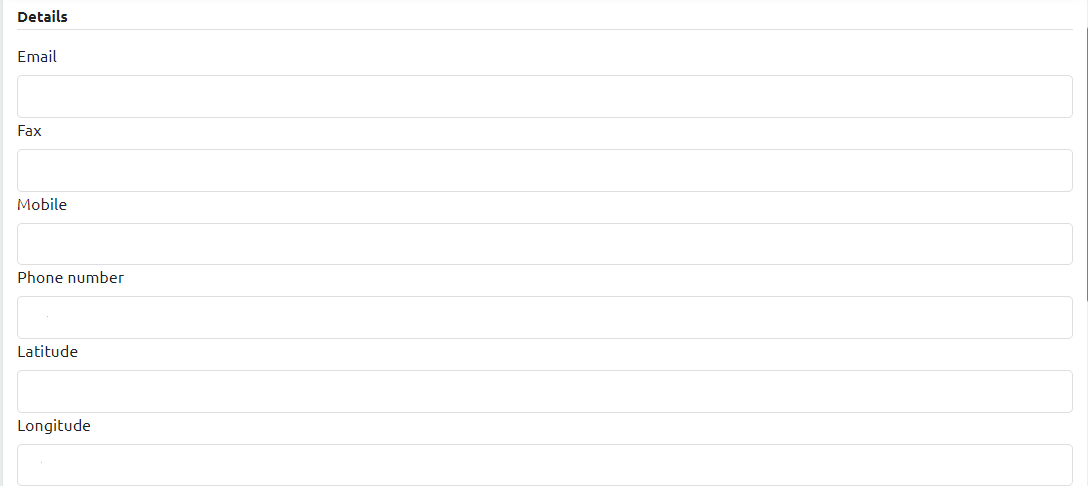 3-Click on save changes.